Put our experience to work for you!
Our goal is to provide excellent service to each person whether they need taxes completed, immigration forms filed, payroll taxes submitted or a notary signature. You can count on us to do our very best. 
Not just tax preparers . . . We are tax partners.
We are not just here to generate the tax forms, we are here to answer your questions and educate you on the upcoming changes to the tax laws so that you can make tax wise decisions all year long. 
Meet Our Team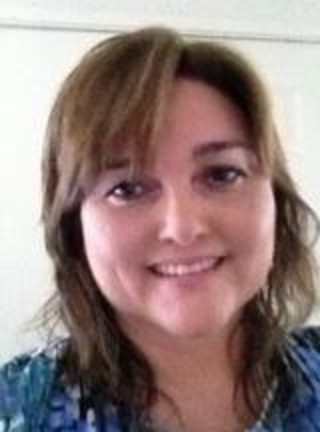 Enrolled Agent
Patricia manages the office, performs tax audits, handles bookkeeping, notary public appointments. Patti has more than 24 years of tax preparation experience.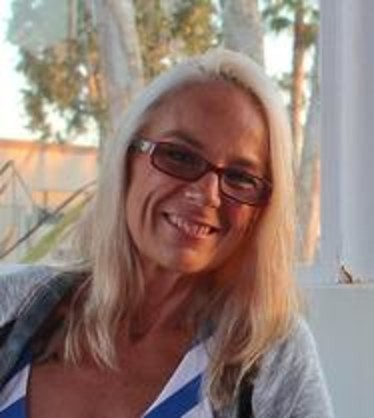 Tax Associate
Vicky has more than 15 years of tax preparation experience and she is a payroll specialist.
Tax Associate
Lorena has been working in tax offices for over 14 years. She is bilingual and assists in filling out immigration forms also.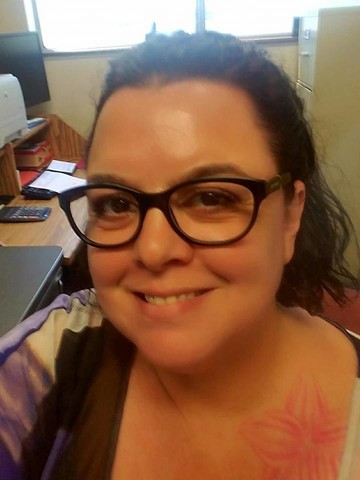 Tax Associate
Verna Langstaff brings more than 18 years of tax preparation experience. She can prepare taxes for individuals, partnerships, corporations and non-profits. She is also a bookkeeper and a notary public. We are very happy to have Verna onboard!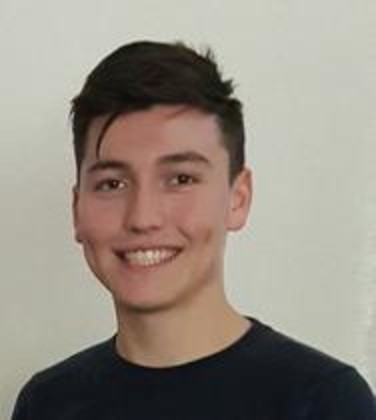 Customer Service
Marcos provides excellent customer service at the Front Desk. He assists in setting appointments and transactions.